-45% (or even 50%) off on DesignWall today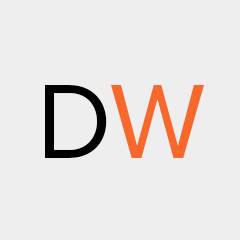 Get 45% off on DesignWall.com with this coupon code:
AMTHUNTER45
It's also possible to get off 50% by taking part in a little flash shooter game, but I simply didn't get over 45% ;)
DesignWall mainly sells WordPress themes.
Update: This is valid until December 2nd. Time-zones are US.