[german video] Modernizing and minimalizing frontend markup code at AutoScout24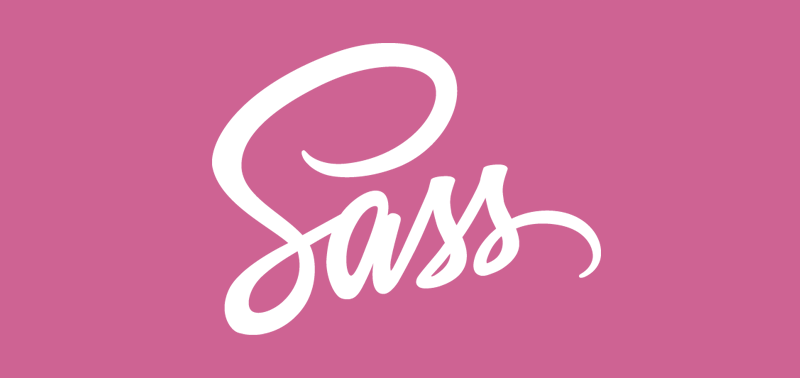 As this blog has a lot of german speaking readers I'll post german stuff from time to time. Sorry for everybody else. If there are english subtitles, translations or alternatives, then they will be posted too.
Interessanter, kurzweiliger und sympathischer deutschsprachiger Talk von der International PHP Conference 2013 / WebTech 2013: Mareike Graf (Frontend-Designer) und Simon Hohenadl (Frontend-Developer) sprechen über das Refactoring bzw. die Modernisierung des gesamten Markups der AutoScout24-Marke. All zu sehr wird nicht ins Detail gegangen, aber für jeden der überladene, natürlich gewachsene Corporate-Umgebungen modernisieren muss oder das irgendwann mal vorhat, für denjenigen dürften das sehr interessante 34 Minuten werden. Weg vom pixelgenauen Layout, weg von "mach das mal 2 Pixel breiter", hin zu modernstem Code der sich nicht selbst wiederholt, mit minimalst-möglichem Aufwand wartbar ist und für die gesamte Marke ein in nur wenigen Zeilen definiertes Corporate Design festlegt.
Die Idee, z.B alle Abstände im gesamten Portal einfach auf die "T-Shirt-Größen" S, M, L, XL zu reduzieren, finde ich übrigens grandios. SASS kommt zum Einsatz (Leute, probiert das echt mal aus falls ihr noch nicht damit gearbeitet habt! SASS ist wunderbar und nicht so fummelig wie man vielleicht denkt.), genau wie template-artige JS-Schnipsel. Anschauen!