Free $10 coupon for DigitalOcean SSD cloud VPS hosting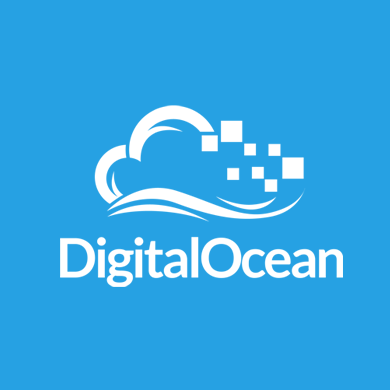 DigitalOcean puts out another coupon, this time for free $10 with the code SSD2014. The company offers small and big servers, rentable per month or per hour, they start from $5 per month and have SSD harddisks inside. You can chose from a wide range of operating systems and versions, and offer also preinstalled WordPress, LAMP, Docker, Ghost (the node.js based WordPress alternative), GitLab, Ruby on Rails etc.
Prices range from $5 for 512MB RAM, 1 CPU, 20GB SSD Disk and 1TB Transfer, $20 for 2GB RAM, 2 CPUs, 40GB SSD Disk and 3TB Transfer to $160 for 16GB RAM, 8 CPUs, 160GB SSD Disk and 6TB Transfer. For hardcore users DigitalOcean also offers up to 96GB RAM, 24 CPUs and 10TB Traffic. Servers are in NYC or Amsterdam. Most servers are set up in under one minute.
This link contains an affiliate code: DigitalOcean SSD servers / hosting