Vote for "Hack" for HipHop/HHMV support (future style PHP) in PHPStorm 8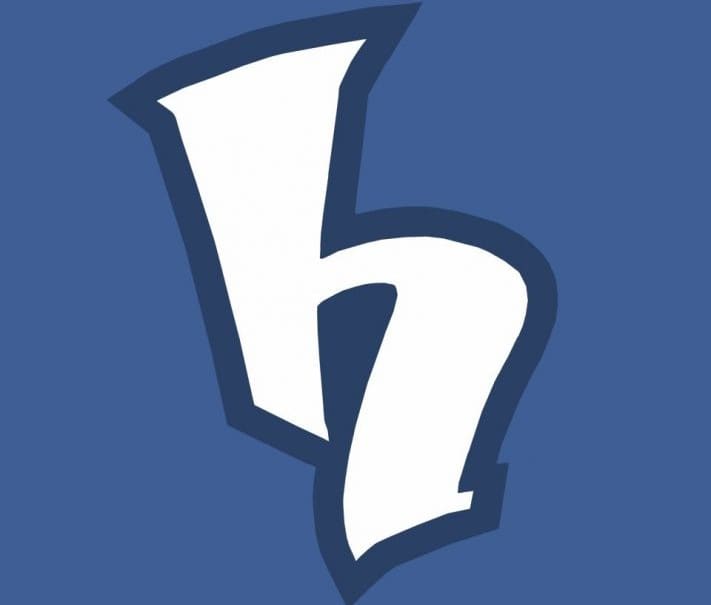 "Hack" will come. And "Hack" will change PHP, definitly. In case you never heard of it, have a look into PHP 5.6 announced, statically typed (!) "new" PHP announced by Facebook devs. It's a "better version of PHP", that introduces new features, makes PHP modern (by adapting things from more advanced languages) and removes outdated and broken functions in PHP.
Today, there has been an interesting ticket opened on the PHPStorm issue tracker, requesting Hack syntax support in future versions of PHPStorm. I think this is an excellent idea, and this needs to be support. The idea of Hack and HipHop/HHVM is to make PHP better, and this is something every PHP developer should take care of.
Feel free to vote for upcoming Hack support here:
http://youtrack.jetbrains.com/issue/WI-21737