Get Github's code colors in PHPStorm (2014 style)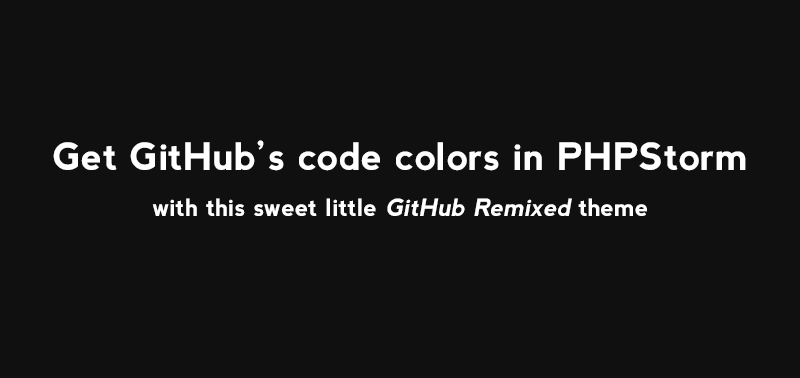 I really love the colors on GitHub's code previews but couldn't find any themes that copy that in a beautiful – and readable way -, so I've built my own version back in 2013. In the meantime GitHub has dramatically changed the colors, and it looks even better now! For the updated version download the needed .icls file from the repo GitHub Remixed 2 and copy it to C:\Users\XXXXXX\.WebIde80\config\colors in Windows (for PHPStorm 8) or ~/Library/Preferences/WebIde80/colors in Linux / Mac OS (PHPStorm 8). Open PHPStorm, go to View -> Quick Switch Theme -> Switch Color Scheme and select GitHub Remixed 2. Done.
This is how it looks: The font size is slightly smaller. We use Consolas here, which is installed by default on Windows systems (and can be loaded for free everywhere if you are on Linux / Mac OS).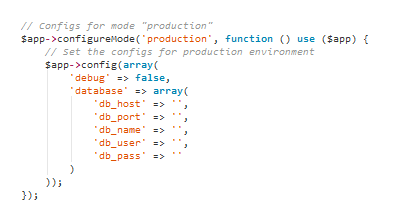 Feel free to fork, edit, improve. Would be super-cool if somebody would add better colours for JS, HTML, SCSS etc.