SASSmeister is a real-time JSfiddle for SASS / CSS. Awesome!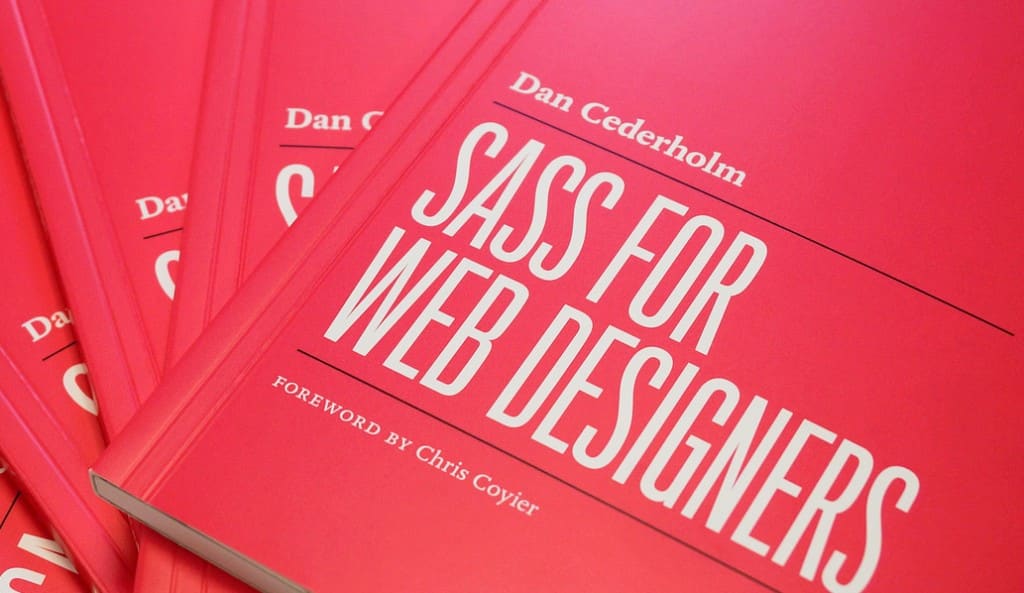 Excellent tool for testing out SASS in real-time! SASSmeister.com offers a responsive (!) interface for quick SASS-to-CSS development with some cool features: support for SASS and SCSS syntax, support for 3.2 and 3.3 versions, a lot of plugins (popular predefined SASS stuff, like buttons etc.), HAML support for faster HTML typing, nested/compact/compressed CSS output, export to Gist and the general possiblity to login with GitHub.
A super-cool tool, support these guys if you like by buying a set of SASS stickers or donate directly.