Europeans: Get ready for OFFF conference / festival in Barcelona, May 2014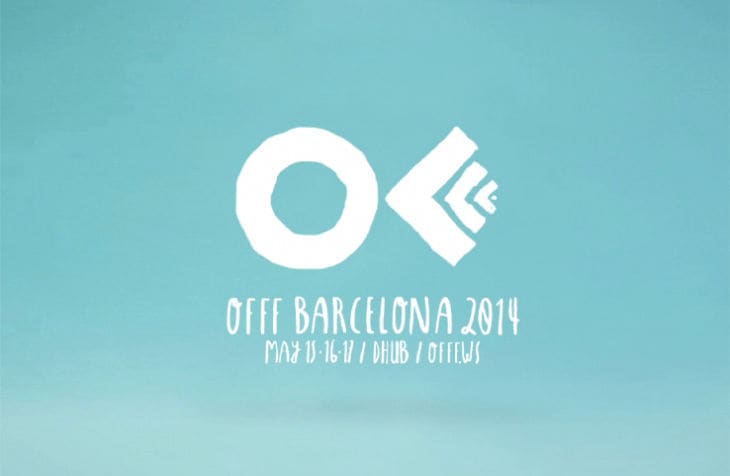 Designers and frontend guys, this is for you: If you live or simply are in western Europe in May 2014, make sure you don't miss the legendary OFFF festival / conference. This is probably one of the most interesting things for people who are interested in high-end websites and have an understanding of excellent design, frontend culture, killer UI, motion, postproduction/VFX, branding, advertising and 3D. This is not for hardcore nerd stuff, this is more about the beautiful things.
OFFF Barcelona 2014 features The Designers Republic and Eric Spiekermann (and lots of others, full speaker list here), in 2013 OFF featured awesome legends like 123Klan, Joshua Davis / Praystation, Gmunk, etc.
If you get sweaty hands when just reading these names, then this is definitly for you. If not, then maybe click through the speaker list, these people have written web design / development history, some of them 15 years ago (side-note: shit, I'm getting old).
Official site:
Offical teaser: