Symfony devs: Creator of Symfony framework is hiring (Cologne, Germany)!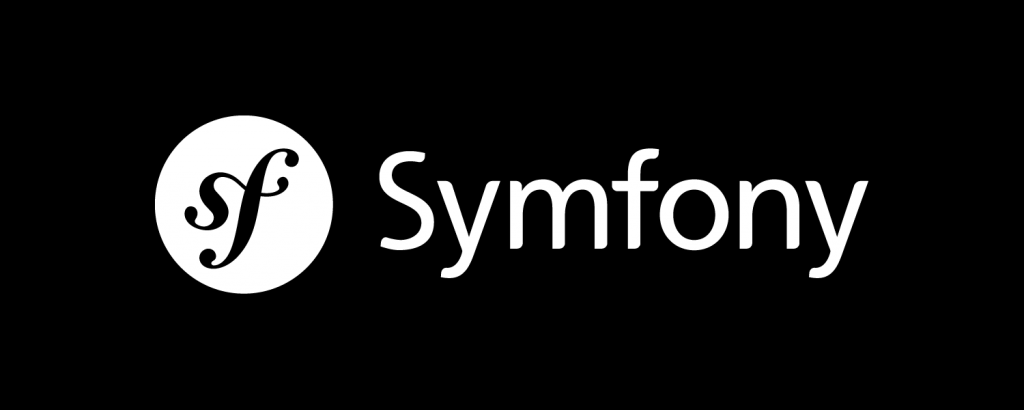 Probably one of the most interesting companies for a PHP developer is currently hiring Juniors and Seniors in Cologne, Germany. SensioLabs are the people behind Symfony, the most established framework in the PHP world, powering most of all business-level applications in the world. The company is a fully funded open-source business, focusing on developing, training and consulting around the Symfony framework. As usual fluent german is a requirement, but reality shows that lots of people still get the good jobs when their written and spoken english is on a pro-level. SensioLabs (or the people behind the company) has also created Twig, Silex and the Swift Mailer. Good stuff!
Jobs in Cologne, Germany: http://sensiolabs.de/services/consulting_und_audits.html
SensioLabs has also offices (and jobs!) in London, UK and Clichy Cedex, France.
And by the way: Make sure to check out the awesome Symfony Conferences around the world.