Beautiful, minimal WordPress theme ZUKI by Elmastudio (with 30% discount)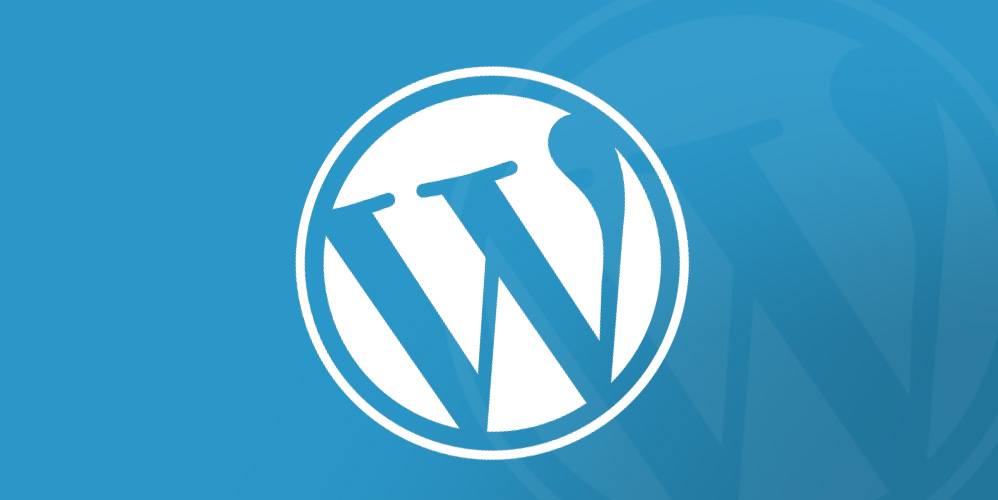 First a little disclaimer: I'm not affiliated with the company, don't get money (or anything else) for saying this and there are no affiliate links. The themes promoted in this article are just fucking beautiful, clever, crafted by people who know what they do and extremely valueable for the price. Worth promoting!
The tiny german design studio ELMASTUDIO has released a wonderful new WordPress theme today: ZUKI [live demo] is super-minimal, responsive, looks extremely good and comes with everything a WordPress theme should have. Images show more then words, so have a look:
The theme is available for 18€ here ($25) (for weird reasons the buy-link is hard to find) or you can grab all (!) themes of the entire studio (plus future updates and upcoming themes) for 36€ ($49) here.
To save 30% of all orders simply add the coupon code happybday to your cart (but this is only valid until July 18th 2014!).
ZUKI theme for WordPress