GAMESCOM 2014: Awesome Next-Gen ingame graphics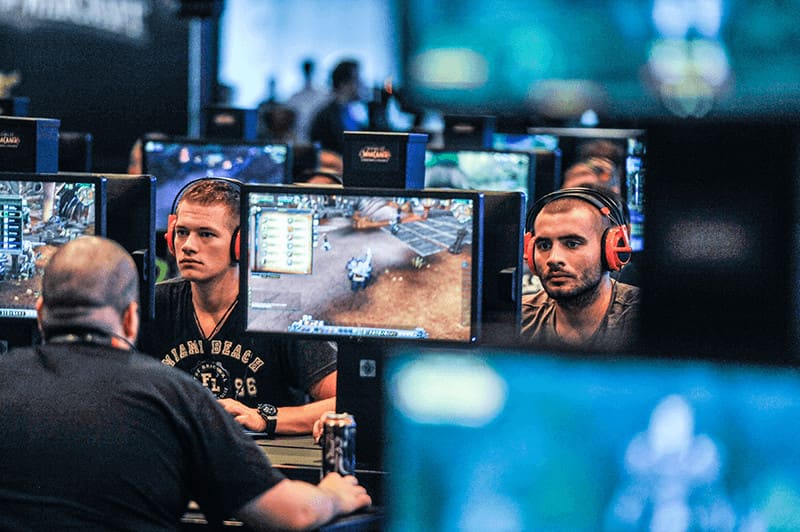 Currently Germany's biggest conference of the gaming industry is running, and everyday awesome stuff reaches the public. Excellent in-game sequences of the next-generation consoles and dramatic changes in gaming hardware (like mainstream Oculus Rift-like devices for consoles). Have a look: Please note that nearly all the scenes below are ingame-graphics, not pre-rendered CGIs. I've added some clips from the E3 conference (earlier this year).
From a developer's perspective it's also very interesting, as these games define the first big wave of software written for the current generation of octa-core machines, a technology stack that might be used by mainstream audience for 5-10 years (like the console generation before).
The Order [2015, PS4 exclusive]
The Order, 4 minutes real gameplay, from E3 conference 2014
The Order, 22 minutes developer's walkthrough, E3 2014
https://www.youtube.com/watch?v=jgW-_ZH2STI
Quantum Break [Xbox One exclusive]
Dying Light [All consoles, all generations]
Metal Gear Solid 5, 12 min developer-commented gameplay
The Witcher 3, 6minutes gameplay
The Witcher 3, 6 minutes commented conference stage gameplay demo, from E3 2014
Battlefield (5) Hardline SINGLEPLAYER CAMPAIGN (!), commented
Update, August 15th
Bloodborne, PS4