SensioLabs, creator of Symfony and Silex PHP frameworks, gets $7 million capital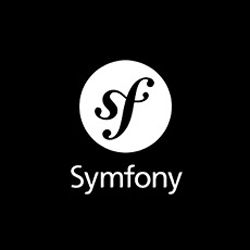 The company behind the two popular PHP frameworks Symfony and Silex just raised 7 million dollars to "expand their open-source activities". This is really awesome and will definitly have a heavy (positive) impact on the development of both framework (and further stuff). And just for comparison: Most other frameworks are made and maintained by some people for free in their free-time!
According to SensioLabs's founder Fabien Potencier the company will hire up to 60 new developers who will work on new CRM and CMS tools, beside that an own cloud-hosting service is in the making. Apply for a private beta account at insight.sensiolabs.com.
We should keep an eye on Symfony, Silex and the Insight hosting service, looks like big things are coming.
Source: Official statement of SensioLabs