Microsoft's Azure platform gives away high money prizes for "testing out" their cloud services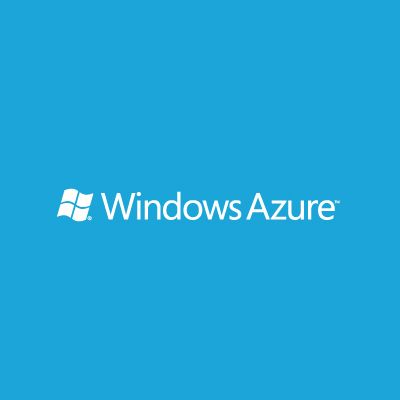 Disclaimer: DEV METAL does not get any money etc. for saying this, there is no affiliate link, no deal with microsoft etc. This is simply my personal opinion. It's necessary to write disclaimers like this as people tend to bash you for simply writing about a Microsoft service.
What's Azure and why should I try it out ?
Currently Microsoft's cloud hosting service Azure gets a lot of mainstream promotion, especially from Sitepoint, a site every web developer probably knows. To promote this even more, they started a contest that gives away money prizes that might be very interesting for amateur and non-high-professional developers. And thing I'm writing this is: The currently public available entries are mostly weak (have a look here). This might be the chance to simply upload a in-the-progress private project to their platform and eventually even win several thousand dollars with it !
And before you ask: Yes, Microsoft Azure offers normal Linux servers (and optional Microsoft Server for corporate business stuff). ;)
The prizes are:
1. For simply creating a new WordPress blog on Azure you can win $200, $300 or $500.
2. For deploying a new or existing site to Azure (and using of their "services", more on that in the next paragraph) they give away $500, $1500 and $3000.
3. For deploying a new or existing site or application to Azure (and using two of their services) you can win $2000, $3000 or $5000.
Services ?
"Services" are additional, well, services Azure offers, like a dedicated SQL cloud instance, caching, backups, CDN-like space for static files and other things.
Free trial and 150€/$ bonus
Azure offers a 30-days free trial with an integrated 150€ bonus (but I'm really unsure how to get this bonus). So if you ever wanted to try out cloud servers for free (while having the change to win good money) then this is your chance: pushthewebforward.sitepoint.com ! Don't forget to cancel your subscription if this thing does not fit your needs.