Get visitor stats for your GitHub repo with BitDeli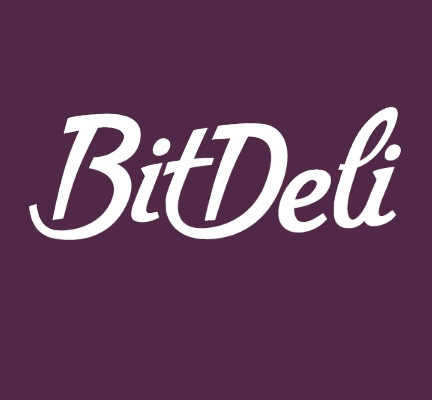 GitHub is the definitive #1 "hoster" for git repositories, no question. And this highly sympathic company has made version control popular, professional and took the annoying command line nerdiness out of it. The code highlighting is excellent, the navigation through files is top-of-the-class. GitHub was made by people who know what they are doing. But, there a little thing that annoys everybody: You never see how many people visited, downloaded or installed your script, there are simply no stats. Even after 5 1/2 years in the business and masses of people requesting this feature there's no native way to see any stats (which is surprising as a simple download-counter would be extremely easy).
BitDeli has seen that problem and provides a free, simple and extremely easy-to-integrate tracking solution, that looks like that (it's image-based pixel-tracking by the way):

The integration into any repository is extremely easy. Just simple button-clicking in the BitDeli/GitHub frontend. BitDeli will request a pull (which contains ONE line of code) to integrate the badge into your README.md. That's it, 10 seconds.
What you get: visitor stats of your repo, your profile and forks of your repos, containing geo-information. Currently the stats are not public (as far as I know). BitDeli is totally free and you can sign-up with your GitHub-account. Only negative point: There are no download stats. But as this project is quite new there's still hope.
Try it out! And this is how this thing looks like: