Interesting talk on modernizing a legacy PHP codebase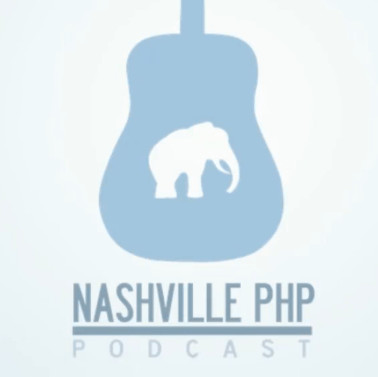 Bringing oldschool PHP applications into 2014 is a big thing, especially when your app is valueable for your client. Paul M. Jones gave a very interesting talk in August 2012 on the Nashville PHP User Group on How to modernize a legacy codebase – while keeping the application running the whole time!
Take these 45mins, they will hopefully change your view on how to start with these things.
http://vimeo.com/47849625