PHPStorm 8 (early access version) released – for free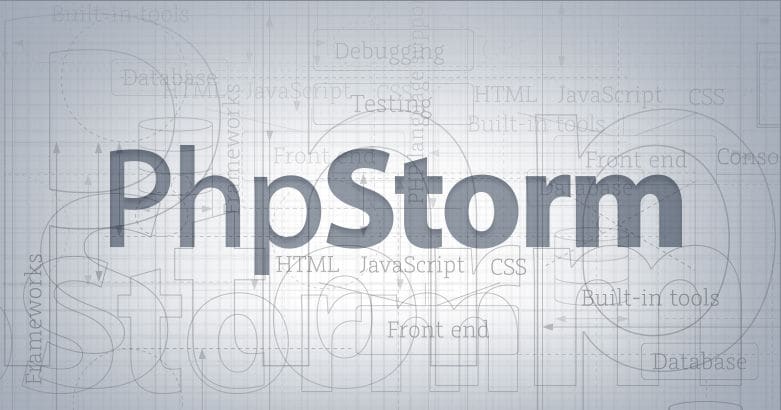 JetBrains have just released an Early Access version of the upcoming PHPStorm 8. In case you never worked with PHPStorm or an IDE in general: DO IT NOW. There's no logical reason not to work with an IDE.
As these early preview versions are still in development and might contain bugs, so they are free for everybody. Download PHPStorm 8 here and have a look into the new features here. By the way JetBrains has reacted to user's requests and added lots of stuff, including the popular multi-select from Sublime.
Note: A build of PHPStorm EA versions runs for 30 days. Usually every few days or weeks a new build is published that resets that counter. Be careful when using EA versions, due to their nature they might be buggy and not suitable for usage in critical projects.