Need motivation ? Check out these 2 awesome "FORBES 30 under 30" lists (web, UI, games)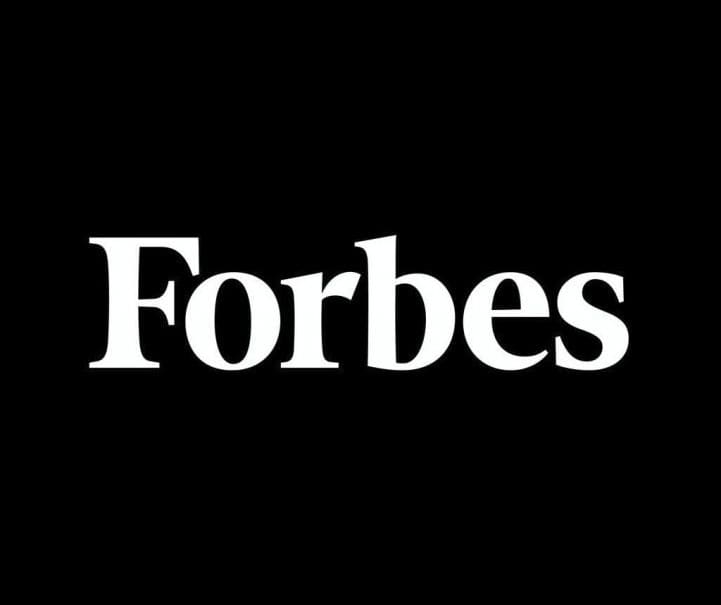 The FORBES magazine has just published the new "30 under 30" lists, and they are really really interesting! Lots of people and companies everybody knows, you know, the typical rich kids who grew up in Silicon Valley, but also some very cool guys and girls who definitly earned to be in these lists. If you have no idea what to do with your life, or simply need some motivation – or the feeling of being completely useless ;) – then read through these lists and get inspired. It might be a good idea to follow these people on Twitter, Google+, Facebook, LinkedIn and XING.
By the way: 14% females and an average age of 26.
It's also interesting that nearly all these people are developers and/or are running web companies or web project. Nearly no healthcare, military, car, space-exploring stuff here. Mostly internet things. My favourite is definitly Andrew Kim, who has "redesigned" the entire Microsoft brand for fun in his free time – and one year later he's a designer at Microsoft. I'm following this guy for years, and it's awesome to see how the lifes of people develop.
These lists don't show millionaires or people who have created multi-billion-dollar-companies. Most of them are "just" people who have made things that got massive attention, so they will definitly change the world a little little bit in the next few years.
FORBES 30 under 30 – Category Tech
FORBES 30 under 30 – Category Games (and Design)
And a personal note: These people might be popular and superstars in the eyes of the "Startup scene" or FORBES, but c'mon, what they do affects millions of people, but it's just internet stuff. They don't save lives, they don't fight hunger or AIDS. They are not as important as it seems to be. Keep that in mind!