Nice gifts for devs: Nerdy playing-cards decks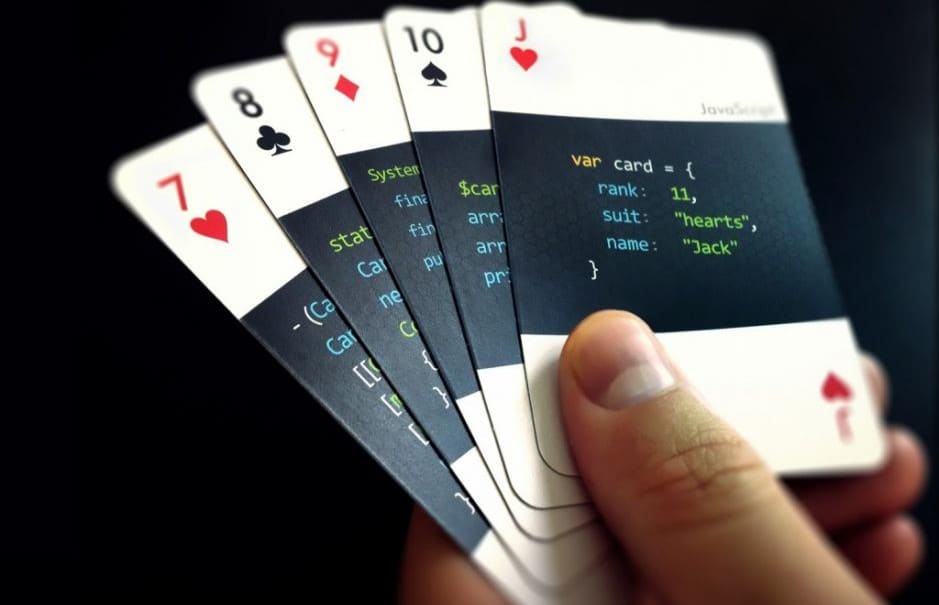 Wonderful idea: Playing cards decks for developers. No, not scrum-cards, more the classic stuff.
Code:deck
$10 plus $5 for shipping worldwide. Available at varianto25.com. I love the extremely well designed card layout.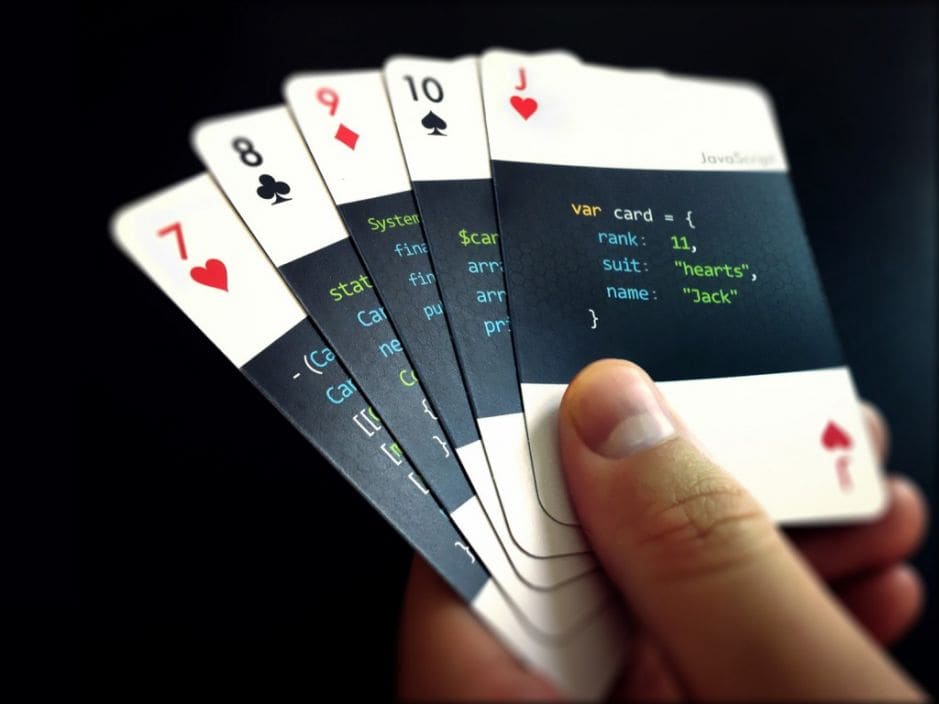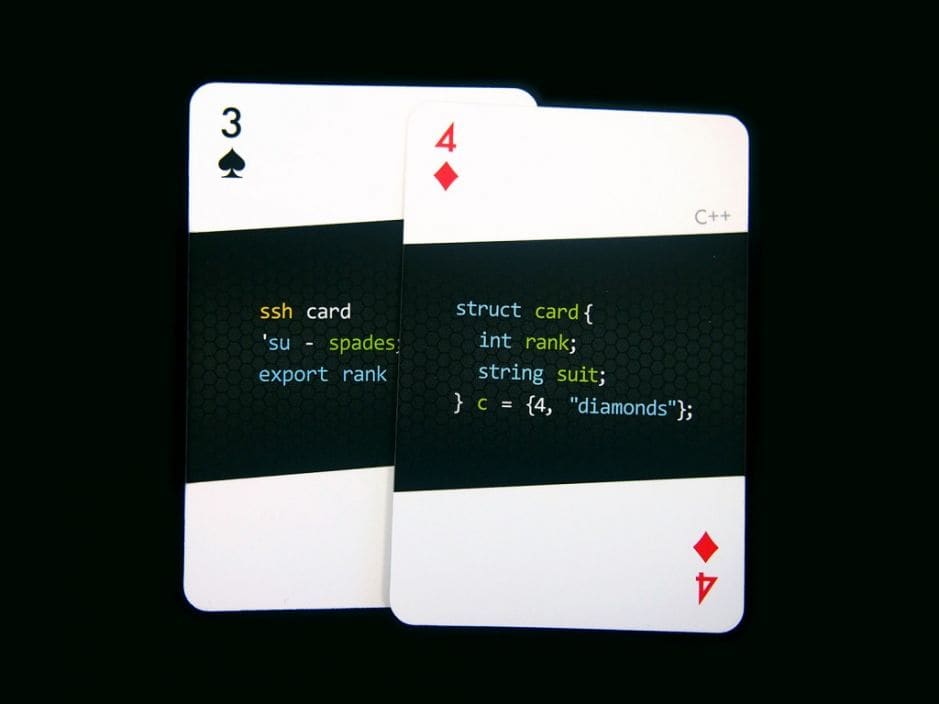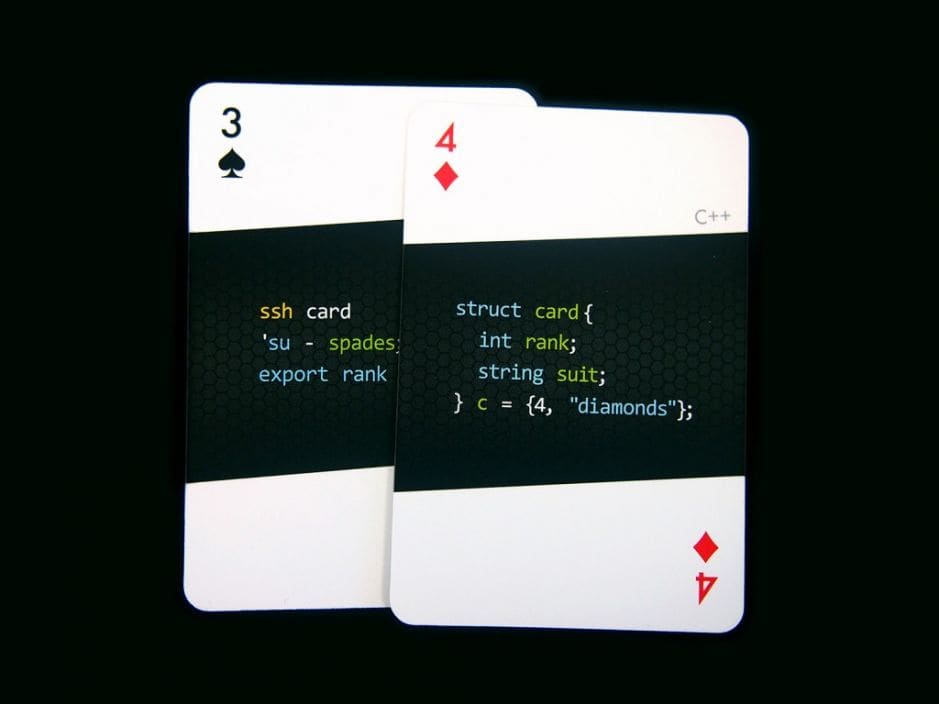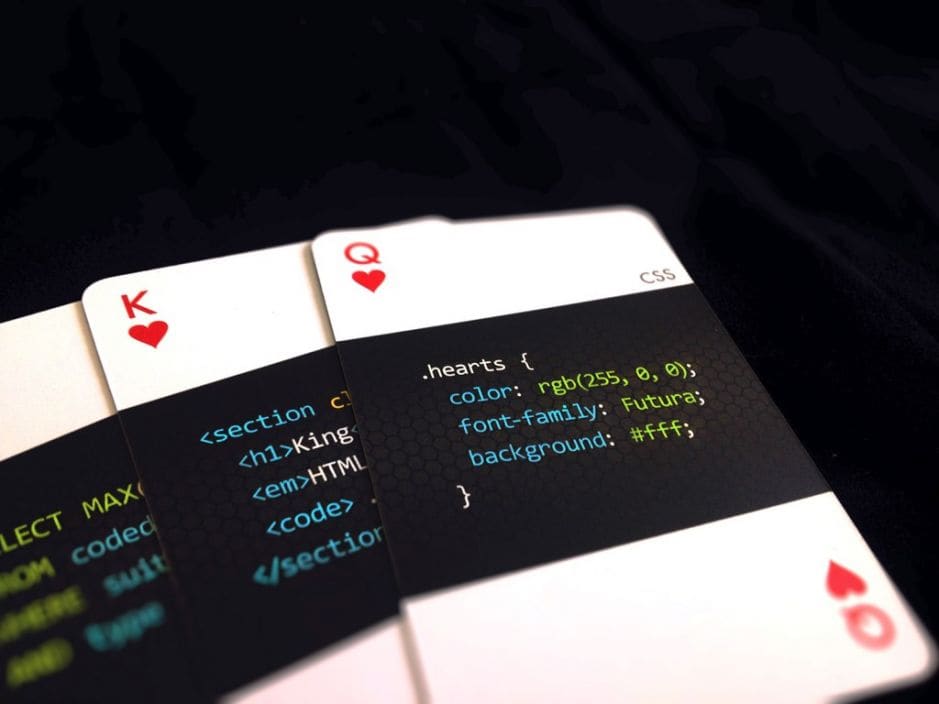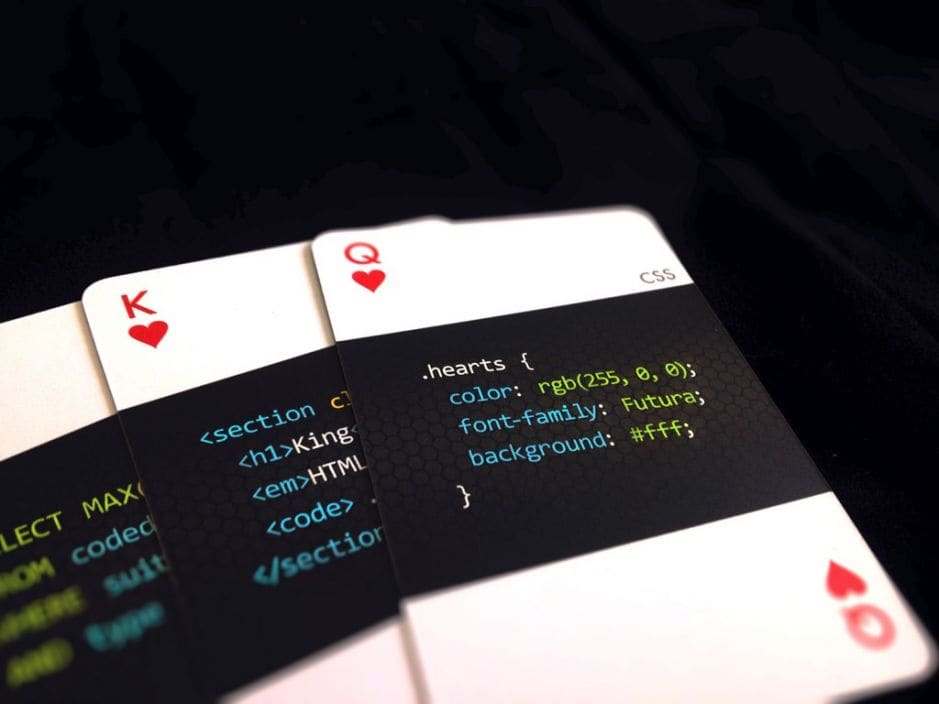 CPU Wars 1.0
14€ plus shipping, here: getdigital.eu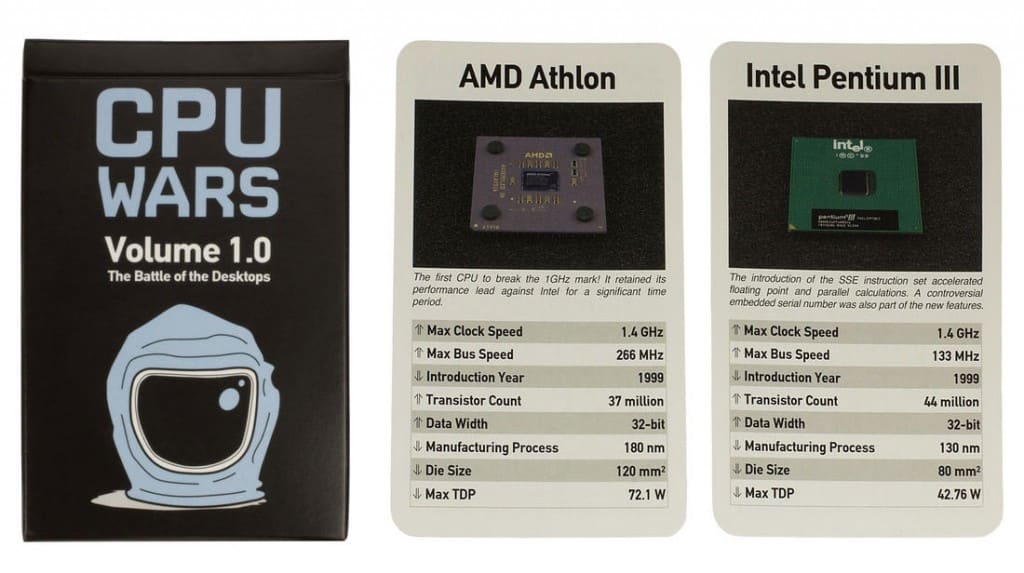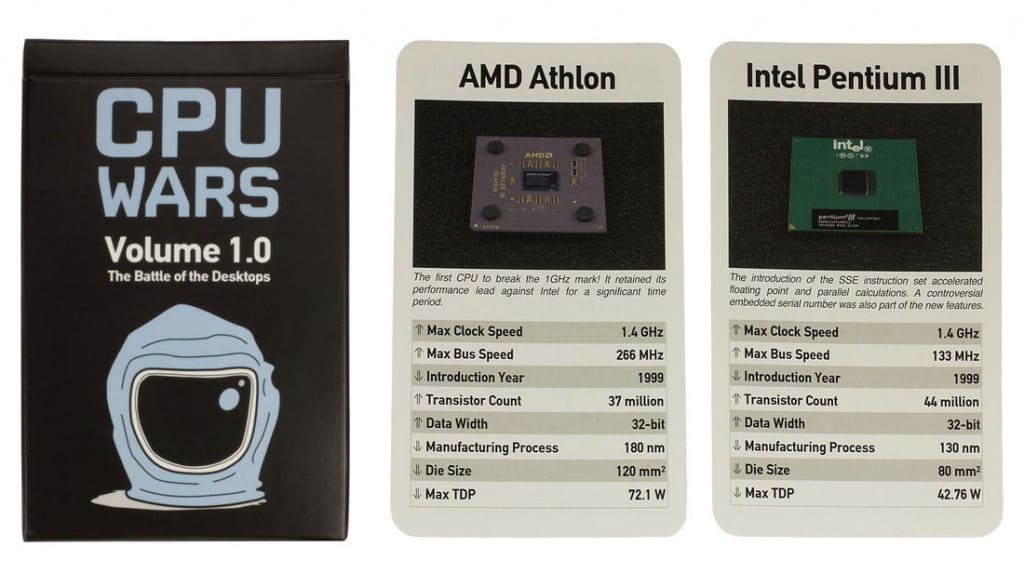 * NO affiliate link included, just loving the products.