Creator of Slim framework and "PHP – The right way" writes book: "Modern PHP", available 2015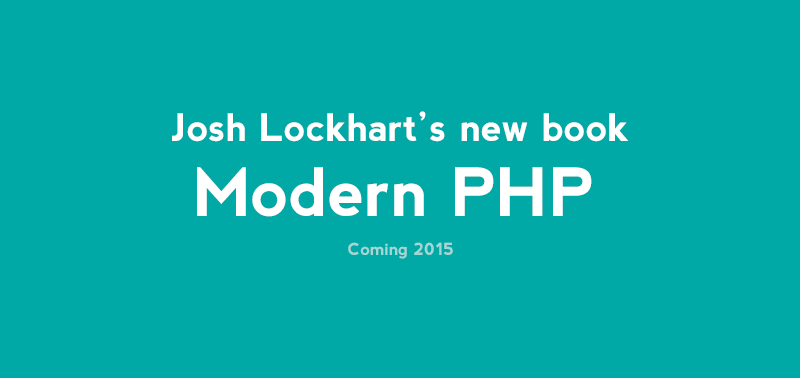 Definitly something every non-superexpert-PHP-developer should have on its books-to-buy-in-2015-list: Josh Lockhart, creator of the legendaray Slim framework and the famous PHP guidelines on www.phptherightway.com, is currently writing "Modern PHP" – a self-explaining title. The book will be available in February 2015 worldwide.
The PHP language is different than you remember. No longer just about procedural code and monolithic frameworks, PHP has experienced a renaissance to become a full-featured, mature language with object-orientation, namespaces, and a growing collection of reusable component libraries.

Modern PHP reveals these new language features in action. Author Josh Lockhart—creator of PHP The Right Way, a popular community initiative—shows you how to develop PHP applications using best practices for application architecture and planning, databases, security, testing, debugging, and deployment.

Learn detailed, practical techniques that you can immediately implement in your PHP project
Grow your PHP skillset with the newest language features and modern best practices
Get up to speed on new language features of PHP 5.x (OOP, DateTime, namespaces, traits, and more)
Discover the latest from the PHP community, including what's new with the Hack programming language and the HipHop Virtual Machine (HHVM)

Find out how the new PHP has become a more mature language with community standards, a growing affinity for interoperable components, and a passionate community committed to improving performance.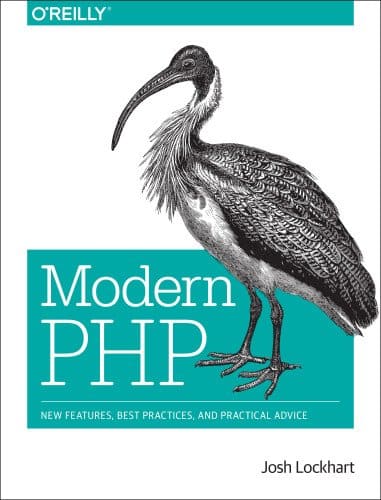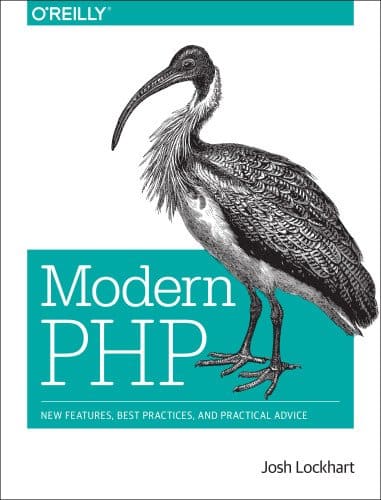 Find it on Amazon US [no affiliate link included].